Miss Tina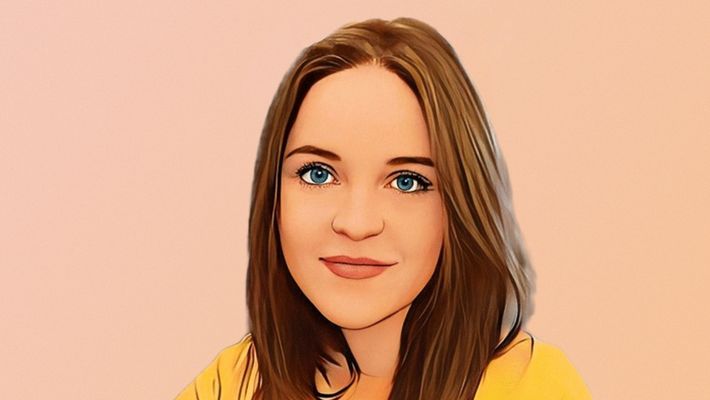 Miss Tina is a professional crypto writer with passion for technology and cryptocurrency.
She have worked on different big projects as a social media manager, marketer, advisor and community manager. Miss Tina helping projects gain the right exposure & build the community.
She is founder and CEO of Shilling Show website about interesting crypto projects: https://shillingshow.com/
Read more about Miss Tina and her crypto experience on her popular Twitter account.