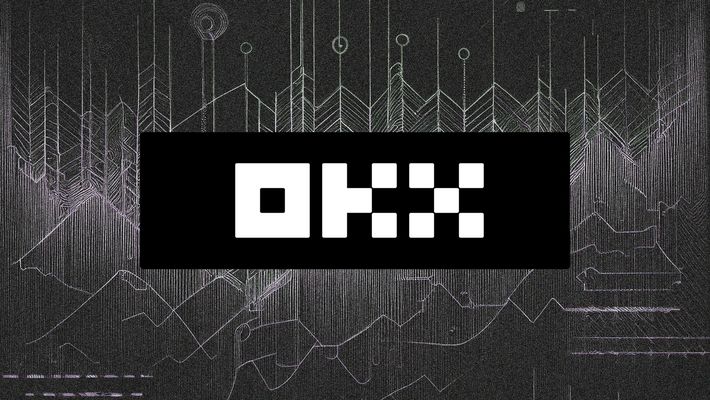 OKX
OKX is a cryptocurrency exchange that provides various services for buying, selling, and digital trading currencies. The business was founded in 2017 and is headquartered in Seychelles, with additional offices in several countries worldwide
OKX is one of the largest cryptocurrency exchanges by trading volume and boasts over 20 million registered users in more than 100 countries worldwide. The exchange is not available to users in the United States due to regulatory and compliance concerns
The exchange features many coins, including Bitcoin, Ethereum, Ripple, and Dogecoin. OKX also provides a token called OKB that can be used to pay fees and enjoy special discounts.
OKX offers an intuitive and user-friendly trading interface for its customers. The primary trading form is simple and suitable for novice traders looking to buy their first Bitcoin or any other supported currency. Additionally, the exchange has an active trading platform ideal for intermediate and advanced traders. The platform supports market, limit, stop orders, and advanced conditional trades. It also features a customizable open order book, flexible market charts, and built-in trading bots to execute orders with specific rules. OKX is also mobile-friendly, allowing users to trade on-the-go using their smartphones.
OKX's fee structure is designed to cater to traders of all levels. Spot trades are charged a maximum fee of 0.10%, with discounts available to high-volume traders and those holding significant amounts of OKB tokens. Futures, swaps, and options have their rate schedules with varying fees. The exchange does not disclose fees for deposits and withdrawals, which concerns users who want transparency on all costs.
The exchange uses cold storage to safeguard most customer assets, ensuring that most funds are offline and away from potential hackers. Users are encouraged to use strong, unique passwords for their accounts and enable two-factor authentication to secure their funds further. OKX offers additional security features, such as setting up a withdrawal password and anti-phishing codes.
Opening an account with OKX is easy. Users must provide their personal information to register an account, access all the trading features, and complete the KYC (know your customer) requirements. A Level One KYC-verified account requires basic information, including a government identification number, while Level Two requires submitting a picture of their ID and a selfie for additional verification. OKX is not available to U.S.-based users for regulatory and compliance reasons.