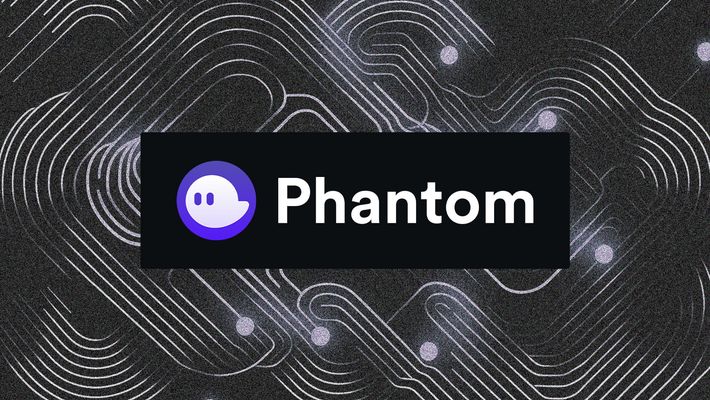 Phantom
Phantom Wallet is a popular digital wallet that allows users to store, send, and receive Solana-supported tokens. It is available on both mobile and desktop devices, and can be downloaded for free as a plugin on popular web browsers like Chrome, Firefox, Brave, and Edge
 It is a non-custodial wallet that gives users complete control over their funds, as private keys are not stored on centralized servers. The wallet also offers Ledger hardware wallet support, which provides an additional layer of security for crypto holdings.
Phantom Wallet offers a range of features, including Solana staking from over 10 different validators with APY ranging between 5% - 9%, Solana-based NFT and collectibles storage, and token swap directly on the application. The wallet has an extensive FAQs section, and its customer support team can be reached through its online ticketing system, email, Twitter, and a robot Live Chat feature.
Phantom Wallet has also announced its plans to support Ethereum and ERC-20 tokens on its application, with plans already underway to make its platform EVM-compatible by the end of 2023. The wallet's team also plans to integrate additional features such as support for decentralized exchanges, DeFi services, and a range of other marketplaces. The wallet has a built-in decentralized exchange that allows users to make instant swaps of tokens on the Solana blockchain. The swap feature interface is similar to that of Metamask, displaying the rate, slippage tolerance, and estimated fee.
Phantom Wallet's NFT feature automatically groups similar NFTs to make accessibility easier, but it should be noted that the wallet only supports Solana NFTs. NFTs are displayed as collectibles on the wallet, but if the wallet can't identify the token as an NFT, it would be displayed as a main SPL token instead.