05/26/2023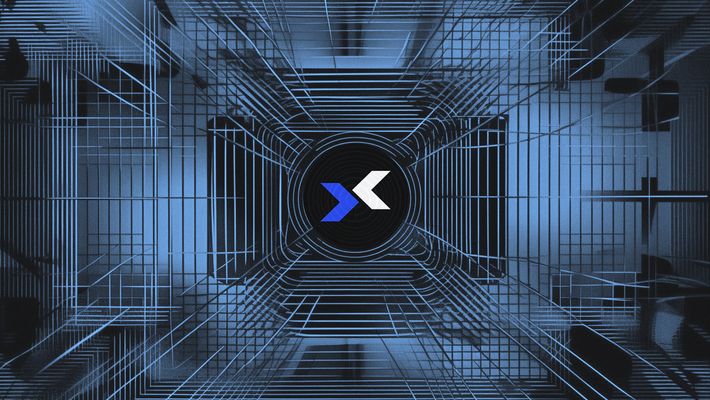 EXBI Empowers Investors with Launchpad Platform
EXBI, the innovative hybrid exchange, has announced a significant shift in its strategic direction by introducing the EXBI launchpad platform. This platform opens doors for users to invest in highly promising Web3 projects during their early stages.
EXBI exchange was introduced by Morningstar Ventures at the X Day conference organized by MultiversX. EXBI has now pivoted its focus towards the launchpad platform. This decision aims to empower individuals to invest in the most promising Web3 projects, right from their inception. The exchange will continue to offer spot trading and staking functionalities to its users alongside the launchpad platform. "Moreover, users with high trading activity will receive priority access to allocations in various exclusive projects featured on the Launchpad", according to EXBI team.
The EXBI launchpad platform will adopt a centralized model similar to platforms like CoinList. It will serve as an accessible entry point for investing in early-stage Web3 projects, catering to both seasoned investors and newcomers to the ICO and IDO scenes. With educational resources, low financial barriers, responsive support, transparency, and user-friendly project offerings, EXBI aims to attract tens of millions of new users to the cryptocurrency world.
Teams interested in launching their projects on the EXBI launchpad can now submit their applications as EXBI has already begun accepting them. The first token sale is set to be announced in June 2023. In addition to fundraising opportunities, EXBI will provide launchpad projects with legal, financial, and marketing support.
The EXBI team has organized a promotional campaign on the Gleam platform. Through this campaign, users can complete quests and earn XP (experience points) as rewards. A leaderboard will track participants' activity, with the most engaged users earning the special Early Bird status. This status grants exclusive access to allocations, unique NFTs, project tokens on the EXBI Launchpad, and future rewards.
Source and Copyright: ©exbi.trade
The EXBI team is claimed to be composed of highly skilled specialists with extensive expertise in finance, cryptocurrencies, and information technologies. Arut Nazaryan is founder of the project. He is a serial entrepreneur and platinum artist of his label Bugatti Music.
About the author
Lee Brooks is passionate about the world of blockchain and crypto and by the endless possibilities these technologies offer
Comments
Post your comment