Michael Saylor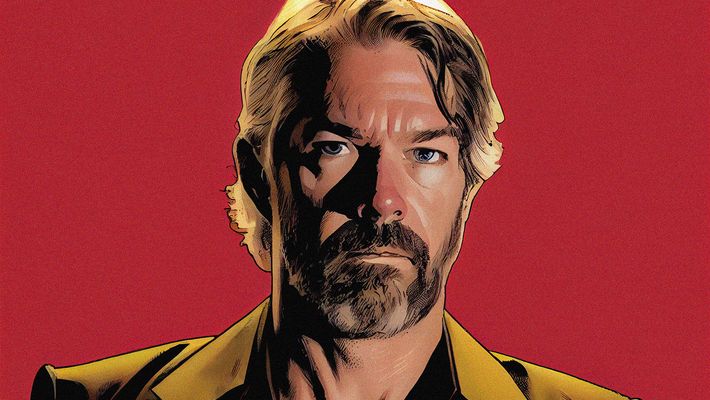 Michael J. Saylor is an American entrepreneur, author, and business executive who is best known for co-founding MicroStrategy, a leading provider of enterprise analytics and mobility software, and for his strong advocacy of Bitcoin and cryptocurrency
Personal Stats
| | |
| --- | --- |
| Age | 58 |
| Source of Wealth | Entrepreneur, investor |
| Residence | USA |
| Citizenship | USA |
| Marital Status | Unknown |
| Education | MIT |
Education
Saylor received an Air Force Reserve Officers' Training Corps (ROTC) scholarship in 1983 and enrolled in the Massachusetts Institute of Technology. He became a member of the Theta Delta Chi fraternity, where he was introduced to Sanju Bansal, who would later become a co-founder of MicroStrategy. In 1987, he earned a Bachelor of Science degree in both aeronautics and astronautics and science, technology, and society.
Career
Because of a medical condition, he was unable to become a pilot, In 1987, he joined The Federal Group, Inc., a consulting firm, where he specialized in computer simulation modeling for a software integration company. Saylor became an internal consultant at DuPont in 1988, where he created computer models to assist the company in anticipating market shifts in its major sectors.
In 1989, Saylor co-founded MicroStrategy with Sanju Bansal, his classmate at MIT. The company initially focused on providing software for data mining and business intelligence. However, it later shifted its focus to enterprise analytics and mobility software, which has become its core business. Saylor served as MicroStrategy's CEO from its inception until 2020 and currently serves as the company's Chairman of the Board.
In March 2000, Michael Saylor, along with two other executives at MicroStrategy, faced charges brought by the U.S. Securities and Exchange Commission (SEC) for inaccurate financial reporting over a two-year period. In December of the same year, Saylor reached a settlement with the SEC, agreeing to pay $350,000 in penalties and $8.3 million in personal disgorgement without admitting any wrongdoing.
In recent years, Saylor has gained widespread attention for his strong advocacy of Bitcoin and cryptocurrency. In 2020, MicroStrategy made headlines when it announced that it had purchased $425 million worth of Bitcoin, with Saylor stating that the move was intended to protect the company's assets from inflation. Since then, MicroStrategy has continued to invest in Bitcoin.
Personal Life
Saylor was born on February 4, 1965, in Lincoln, Nebraska, and spent his early years on various Air Force bases around the globe, as his father was a chief master sergeant in the Air Force. Saylor's family moved to Fairborn, Ohio, near the Wright-Patterson Air Force Base when he was 11 years old.
Social Media
Twitter - https://twitter.com/saylor