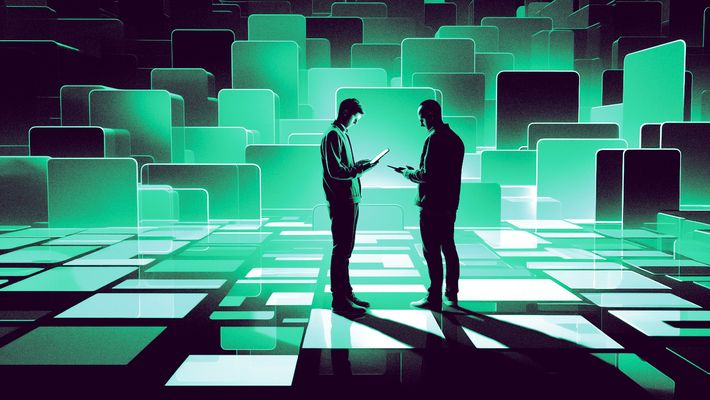 08/29/2023
1inch Wallet Buys $10M Worth of Ethereum in the Midst of Market Volatility
A wallet owned by 1inch Investment Fund bought 6,088 ETH (or $10 million). This was reported by Lookonchain, specialising in blockchain data analysis.
In the midst of the volatility in the cryptocurrency market, 1inch is making a bold move by investing $10 million in the second largest cryptocurrency on the market, Ethereum. The Lookonchain data reveals that the company has accumulated 6,088 ETH at an average price of $1,655 apiece.
1inch Investment Fund wallet spent $10M to buy 6,088 $ETH at $1,655 6 hrs ago.

The wallet bought a total of 17K $ETH($26.8M) at an average price of $1,569 on Jan 13, Feb 9 and Mar 14.

Then sold 11K $ETH($21M) at $1,906 on July 5, making ~$3.7M.https://t.co/QhEm3M9Mm7 pic.twitter.com/JUxzA8hFom

— Lookonchain (@lookonchain) August 28, 2023
The recent action comes just a month after 1inch cashed out of a dollar-cost averaging acquisition. Overall, the company is known for its strategic moves. Earlier this year, 1inch made several purchases totalling 17,000 ETH (or roughly $26.8 million). These transactions came at an average price of $1,569.
Meanwhile, on 5 July, when Ethereum was seeing growth, the company sold some of its assets, raising a total of $21 million. Currently, the wallet's total value is $80 million.
1inch is an influential player in the DeFi industry. And the company's recent moves have sparked a ton of speculation in the crypto community on the future of the market. Some assume that the Ethereum purchase is part of 1inch's big advanced strategy. The company recently offered its platform users access to new features related to lower transaction fees.
---
---
Meanwhile, whilst there is increased volatility in the cryptocurrency market, users will be closely eyeing the actions of major players such as 1inch.
---
---
About the author