05/19/2023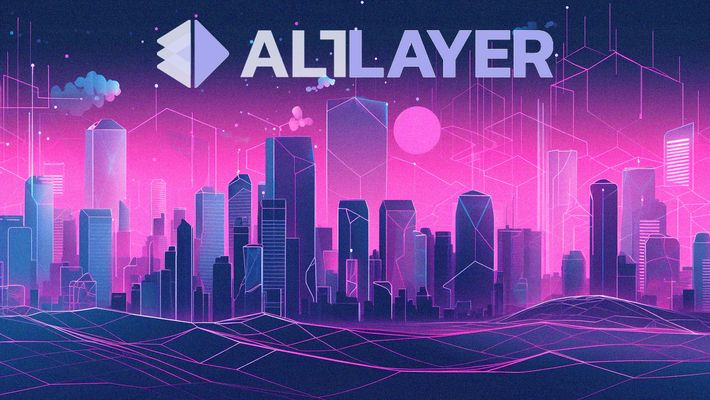 AltLayer's Testnet Journey Begins: Empowering Developers with Scalability and Security
AltLayer, a Singapore-based blockchain firm, has made a significant stride in enhancing scalability and security in the world of decentralized applications. The company has launched the first-ever multi-sequencer rollup on its testnet, a groundbreaking achievement that promises to mitigate censorship and bolster availability in rollups.
The testnet, which is currently underway, will be rolled out in four distinctive phases, each introducing a new infrastructure capability.
AltLayer's innovative platform operates as a rollup-as-a-service for decentralized application developers, providing them with a highly scalable and application-tailored solution. By leveraging layer 2 scalability on the Ethereum blockchain, AltLayer enables developers to launch flexible execution environments that cater to their specific application requirements.
One of the key features of AltLayer is its system of individual optimistic rollups, which derive security from an underlying Layer 1 or Layer 2 blockchain, such as Ethereum, Arbitrum, or Optimism. Each rollup is uniquely designed to serve a specific application, offering developers a customizable and efficient solution. The platform supports both the Ethereum Virtual Machine (EVM) and WebAssembly (WASM).
AltLayer's testnet is now open for developers and early users to explore and engage with. AltLayer's is now running a campaign called Altitude to encourage community members to experiment with the testnet.
Furthermore, those who actively participate in the testnet actions and claim their non-fungible tokens (NFTs) may become eligible for an airdrop when AltLayer launches its own token in the future.Details and instructions can be found below.
Source and Copyright: © blog.altlayer.io
AltLayer project was founded by Dr. Yaoqi Jia, a renowned figure in the blockchain industry. Dr. Jia, former Parity Asia director and co-founder/CTO of Zilliqa, brings a wealth of experience to the development team. AltLayer team comprises industry experts and award-winning researchers who have previously worked at prominent organizations such as Parity, Zilliqa, and Synthetix. The company has raised $7.2 million in funding, with notable participation from Polychain Capital, Breyer Capital, and Jump Crypto.
About the author
Lee Brooks is passionate about the world of blockchain and crypto and by the endless possibilities these technologies offer
Comments
Post your comment