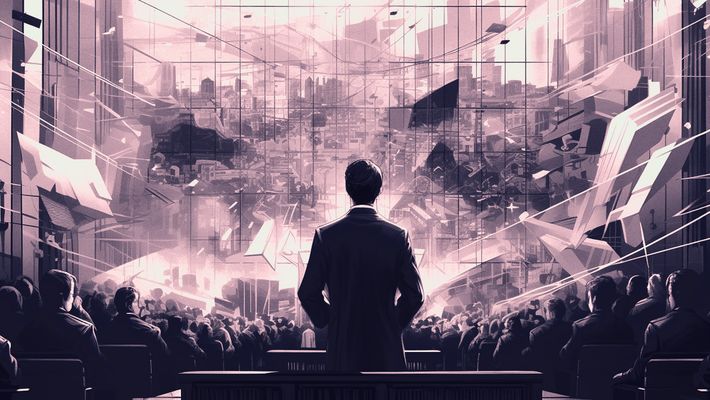 09/15/2023
Binance Vs. SEC: New Case Details
The SEC accuses Binance of refusing to cooperate with the investigation, and meanwhile more executives are leaving Binance's U.S. division.
In a filing, the SEC alleges that Binance is refusing to cooperate with the investigation because it provided unclear screenshots and few documents without dates or signatures. BAM, the holding company of Binance.US, provided the regulator with only 220 documents. In addition, BAM refused to provide the necessary witnesses and limited itself to only four that the company deemed necessary.
According to SEC representatives, BAM refused to provide the necessary documents to the regulator's requests and eventually obtained them from other sources. The regulator also did not like the company decision to use Ceffu software to store wallets. Initially, BAM claimed that was using Ceffu itself to store its wallets. However, company later claimed that Binance was the provider.
The exchange responded to the allegations, stating that the provider in question was trustworthy and that regulators were engaged in futile fishing expedition.
While Binance and SEC proceedings are in full swing, the US division of the exchange is in the midst of a crisis. Earlier, Binance.US CEO Brian Shorder left the post following other top managers. Then Krishna Juvvadi and Sidney Majalya, heads of risk and legal issues, left the company. Moreover, the Binance.US had to lay off one-third of its employees.
---
---
Changpeng ZhaoBinanceBinance.US