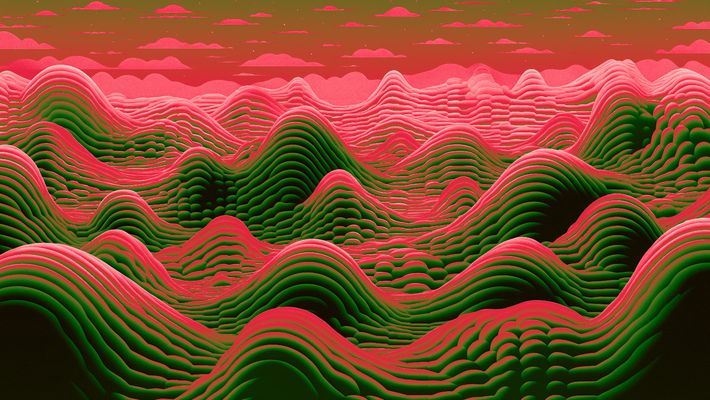 09/07/2023
Companies Start Applying For Ethereum ETFs
Amid Grayscale's court victory, optimism for cryptocurrency ETFs has emerged in the cryptocurrency space. And while many companies are waiting for Bitcoin ETF applications to be approved, some have entered the race to create the first Ethereum ETF.
Kathy Woods's Ark Invest has filed an application with the US Securities and Exchange Commission to create the country's first Ethereum ETF. The company has chosen the Coinbase exchange as its custodian. This means that the exchange would hold onto Ethereum that backing the shares of Ark Invest's ETF. 
During the week, there were 11 applications for Ethereum ETFs from Volatility Shares, Van Eck, Bitwise Asset Management, Grayscale Investments and Roundhill Financial. The regulator has the right to delay a decision, as it did with the Bitcoin ETFs. Many are predicting the first Ethereum ETF to hit the market in May next year. In the meantime, more applications for Ethereum ETFs are expected.
---
---
The SEC's rejections were mainly backed by concerns about market manipulation. However, this argument is not sufficiently justified, as the regulator has approved Bitcoin futures ETFs in the past. The Court of Appeal sided with Grayscale for this very reason. Meanwhile, Ark Invest anticipated the regulator's concerns in a statement, saying that the Cboe BZX exchange will receive information about activity in the CME's Ethereum futures market.
 
---
---
About the author