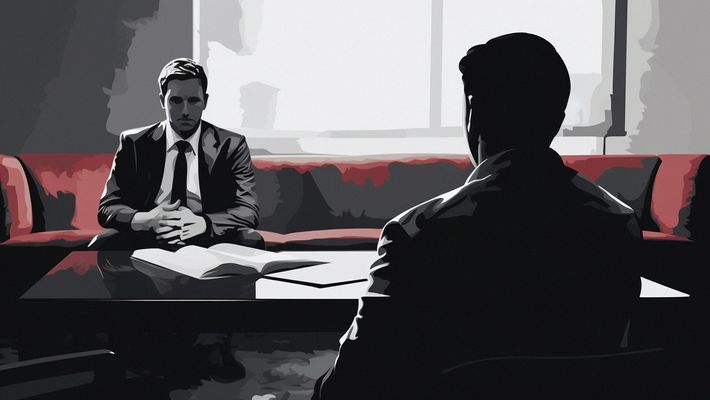 09/18/2023
Hong Kong Regulator Initiates Investigation Of JPEX
The Hong Kong Securities and Futures Commission (SFC) has initiated an investigation into cryptocurrency exchange JPEX. As a result, the exchange faced a liquidity crisis, and local police detained a person associated with the exchange.
Last week, the regulator issued a warning to JPEX, saying the exchange had not obtained the VATP license to operate in Hong Kong. The regulator also reported 83 complaints against the exchange.
The SFC pointed out a number of contradictions on the exchange's website, as well as misleading information about the acquisition of licenses to operate. As a result of the investigation, the police arrested local crypto influencer Joseph Lam, who was involved in the JPEX affairs. His office was raided, and evidence was found. According to unconfirmed reports, Lam presented schemes in his chat group and convinced one of the victims to invest $12,000 in the crypto.
While Hong Kong regulators are investigating JPEX, Taiwan police have searched JPEX's Taipei office and questioned individuals associated with the exchange. At the recent Token2049 event in Singapore, JPEX booth visitors found that the JPEX team had left the booth on the first day.
The Platinum sponsor, JPEX, abandoned their booth at #Token2049 on the second day. 👀

On a side note, their logo looks quite similar to FTX. Is that a sign? 🤔 pic.twitter.com/KZw9o5vNgF

— J O Y (@joyxspacelatte) September 14, 2023
JPEX was forced to suspend operations and blamed third-party market makers as well as regulators for the liquidity crisis. In its blog, the exchange said that the negative news background and the actions of regulators led to the fact that market-makers maliciously froze their assets. The exchange also said it will suspend the Earn Trading service and adjust withdrawal fees starting Monday. In addition, JPEX is thinking about restructuring in DAO.

---
---