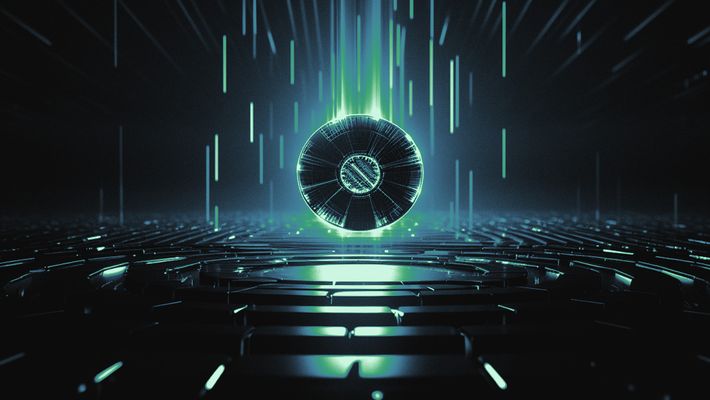 09/14/2023
SEC Targets The NFT Space
The US Securities and Exchange Commission has sued Stoner Cats, accusing the project of selling unregistered offerings in the form of NFT. The animated NFT show was created by Mila Kunis and Ashton Kutcher.
Stoner Cats 2 LLC is accused of selling unregistered securities under the guise of NFT for the Stoner Cats animated series. The company has agreed to cease operations and pay a $1 million fine, which will be used to compensate allegedly affected investors.
In July, the company sold 10,000 NFTs, generating $8 million in revenue within 35 minutes of going live. The tokens gave access to each episode of the series.
According to filings, the SEC points out that the fame of the actors behind the project could potentially drive up the price of their NFTs, which is comparable to a stock trade. In addition, the 2.5% royalty the company charged on secondary sales netted the company $20 million.
Stoner Cats 2 LLC argued in turn that its NFTs are collectibles and not securities. This argument was weak, as the regulator responded that the economic substance, not the name, determines whether an NFT is a security.
---
---
The regulator also alleges that Stoner Cats 2 LLC chose to take advantage of the public offering but avoided the associated liability.
The lawsuit was a strategic move by the regulator to set a precedent for the NFT space. But as it turns out, not everyone at the SEC shares the court's decision. Some commissioners rose to the defense of Stoner Cats 2 LLC, saying the regulator's actions made no sense. They compared the sale of Stoner Cats NFT to crowdfunding, which is common in Hollywood because the process helped create and produce the series. Furthermore, applying similarly stringent rules to traditional art would result in significant failures in the industry.
---
---
About the author