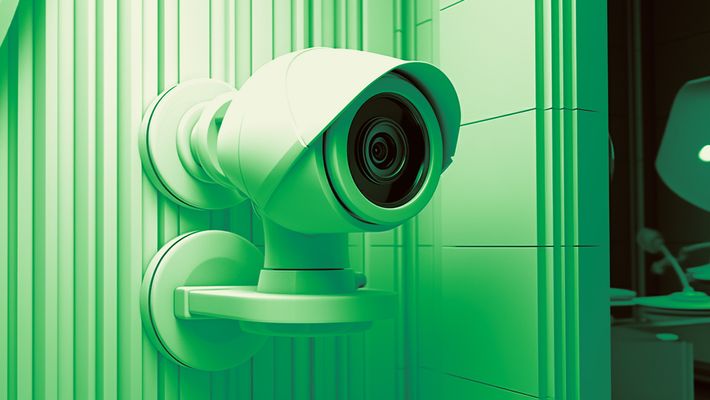 09/25/2023
The Mixin Network Hack Resulted Over $200 Million In Losses
Mixin Network, a decentralized wallet provider, has warned users of a hack that resulted in the theft of nearly $200 million worth of cryptocurrency.
Analytics company SlowMist has launched an investigation into the incident. The provider also involved Google in the case. SlowMist reported an attack on the database of cloud provider Mixin Network. In a separate message, Mixin Network said it was suspending the network's deposit and withdrawal operations until the problem was fixed. 
[Announcement] In the early morning of September 23, 2023 Hong Kong time, the database of Mixin Network's cloud service provider was attacked by hackers, resulting in the loss of some assets on the mainnet. We have contacted Google and blockchain security company @SlowMist_Team…

— Mixin Kernel (@MixinKernel) September 25, 2023
The project's founder, Feng Xiaodong, promised to comment on the incident during a livestream on September 25. However, the community never received a link to the livestream. 
Later, another analytics company PeckShield reported that at the time of the hack, Mixin owned ETH worth $94.48 million, DAI worth $23.55 million, and BTC worth $23.30 million.
Source & Copyright PeckShield on X
---
---
About the author