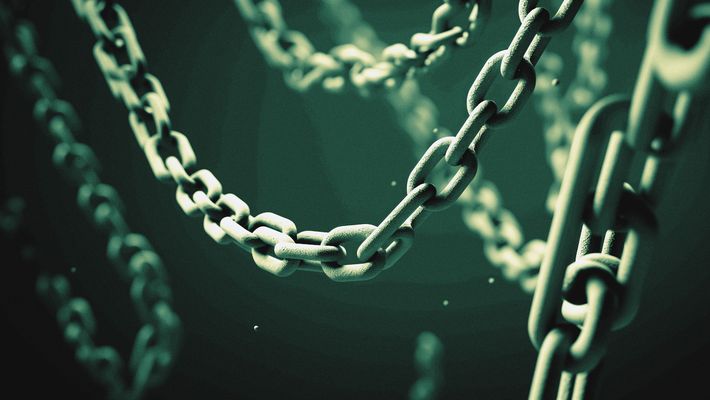 10/02/2023
FTX Hacker Moves $17 Million For The First Time In 10 Months After Hack
The hacking incident occurred right after FTX declared bankruptcy. On September 30, the hacker suddenly became active and moved about $17 million in ETH.
According to analyst firm Arkham, the FTX Exploiter wallet behind the exchange hack holds over $300 million in assets. The assets include $1.7 million worth of DAI, $8,500 worth of wBTC, $42,000 worth of BTC, $3.97 million worth of USDT, $30,000 worth of USDC, and $43,000 worth of BNB.
Breaking: The FTX Hacker holding over $300M of assets has moved ETH for the first time since 2022.

A total of $8M thus far has been moved via RailGun and Thorchain.

A visualization of the flow of funds can be seen below on the Arkham Tracer. 👇 pic.twitter.com/spBR2So3nb

— Arkham (@ArkhamIntel) September 30, 2023
In November 2022, the company's general counsel, Ryne Miller, reported that the platform was infected with malware. The amount of stolen funds reaches 600 million dollars. The hacker became one of the largest holders of Ethereum, ending up in 35th place.
Over the weekend, the hacker transferred $17 million dollars to five different addresses, according to Spot On Chain. A significant portion ($13 million in ETH) was used to purchase THORChain and the Railgun contract. These protocols are known for their increased privacy. The hacker also converted 2,500 ETH into 153.4 tBTC.
🚨 FTX Exploiter 0x3e9 has transferred out a total of 10,250 $ETH ($17.1M) via 5 addresses over the past 24 hours:

- sent 7,749 $ETH ($13M) to the Thorchain router and Railgun contract

- swapped 2,500 $ETH ($4.19M) to 153.4 $tBTC at $27,281 on avg

Notably, the address has been… https://t.co/xzmDz8Vmma pic.twitter.com/4Ykp0zih6G

— Spot On Chain (@spotonchain) October 1, 2023
The latest activity of the hacker occurs amid the possible appearance of Ethereum futures ETFs. It is assumed that the hacker is planning to get rid of ETH.
Meanwhile, Sam Bankman-Fried's trial will begin on October 3 and will last six weeks. The former FTX CEO faces seven charges related to fraudulent activity.
---
---
About the author