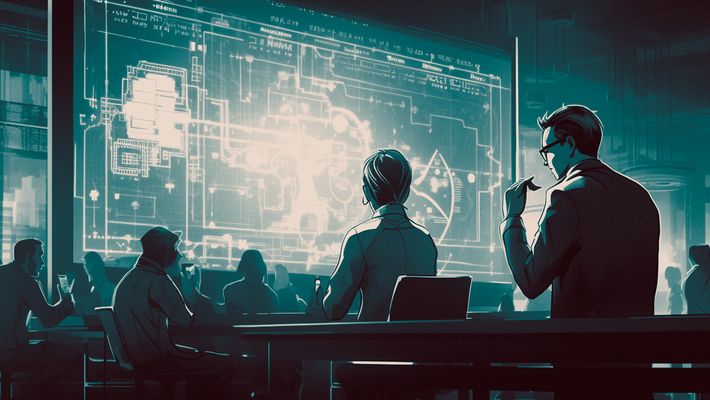 09/19/2023
Coinbase Fights Back Against Strict Crypto Industry Regulation
Coinbase has announced the launch of a major campaign to push for legislation that will bring more clarity to the issue of cryptocurrency regulation.
While the U.S. market lacks clarity on cryptocurrency regulation, two opposing camps are actively engaged in pushing their point of view. Amid this uncertainty, the industry is already witnessing extensive and sometimes unfair regulatory efforts to sweep up cryptocurrencies and make them look like securities by suing and fining unscrupulous market participants. Meanwhile, cryptocurrency companies continue their fight against the SEC, defending their ideas in court.
In July, a congressional committee finally advanced a bill regarding cryptocurrencies that would determine whether this type of digital asset is a security or a commodity. But it's unclear how much time will pass before the bill is. And regulators may continue to take advantage of this pause and make their crypto policies tougher and more ruthless.

Therefore, influential representatives of the crypto industry are taking the initiative. Leading U.S. exchange Coinbase has announced the launch of a major campaign designed to push for cryptocurrency legislation and clarify regulatory issues once and for all. The program will include ads in Washington, D.C. and on its platform urging people and users to contact their congressional representatives and ask them to pass cryptocurrency legislation.
The set of actions includes a meeting of industry executives and developers with lawmakers on Sept. 27. The exchange's actions are aimed at promoting legislation that would limit the SEC's authority and unwarranted actions.
It is not known how much money Coinbase has allocated to this campaign. However, the exchange spent up to $3.39 million last year when it advocated for the crypto industry. Coinbase also founded Stand with Crypto, a nonprofit organization dedicated to cryptocurrency policy.
---
---
Brian ArmstrongCoinbase Exchange